Pniel Freedom Dojo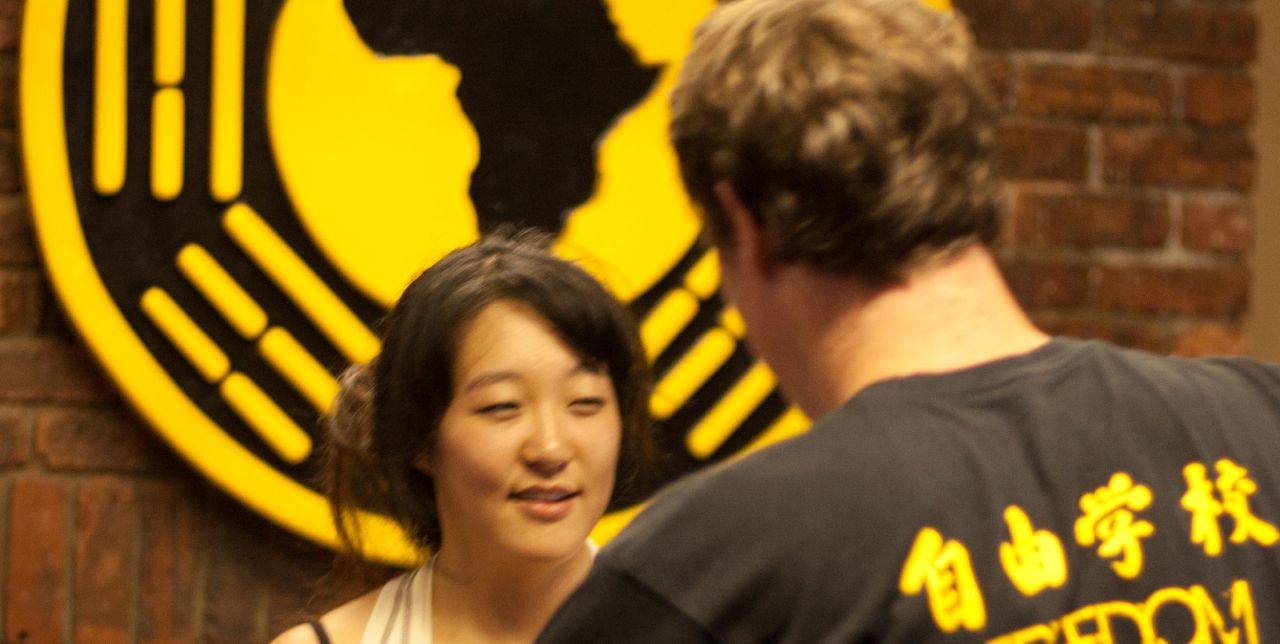 The Freedom School Dojo is surrounded by mountains and next to a river, situated in the beautiful town Pniel, part of the Stellenbosch district in the Western Cape wine lands of South Africa.
The dojo has space for small group trainings, up to 12 people. It is fully equipped with mats, punch bags, training weapons and diverse training equipment.
There are possibilities for overnight stay and martial arts volunteering, which means pulling weeds and planting seeds in community garden projects and other community/ecological projects.